Madame Rúhíyyih Rabbáni
Preserving a Spiritual Legacy: Madame Rúhíyyih Rabbáni, a Preeminent International Dignitary
Born Mary Maxwell in New York City in 1910, Madame Rabbáni was the widow of Shoghi Effendi, who headed the Bahá'í Faith from 1921 to 1957. As such, she was for Bahá'ís the last remaining link to the family of 'Abdu'l-Baha, who headed the Faith from 1892 to 1921 and was the eldest son of the Faith's Founder, Baha'u'llah.
In her role as a Hand of the Cause, Madame Rabbáni traveled extensively, visiting some 185 countries and territories to encourage the spiritual and moral development of Bahá'í communities. She also sought throughout her life to promote environmental conservation. She was, for example, a founding member of the Alliance of Religions and Conservation, a major interfaith organization that promotes the involvement of religious groups in the conservation efforts.
Madame Rabbáni also gave support to the first Arts for Nature event, which was held 26 October 1988 at Syon House in London. Madame Rabbáni gave the keynote address, alongside Prince Philip, at the Syon House event, which was organized by the World Wide Fund for Nature-UK and the Bahá'í International Community.
Discover more about Madame Rúhíyyih Rabbáni with these informative resources: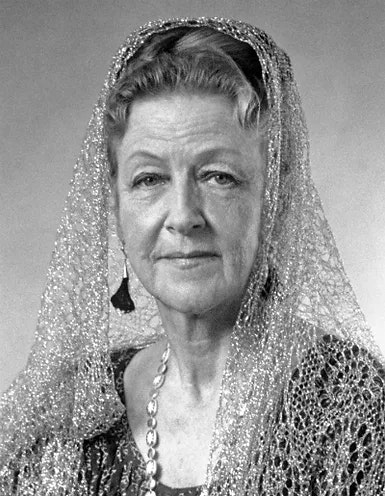 Madame Rúhíyyih Rabbáni